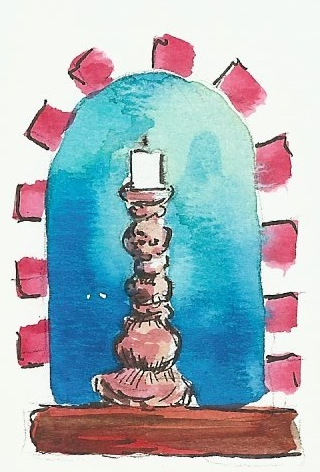 ---
March
---
Spring Equinox Consert at the Botanical Garden
El Charco del Inqenio San Miguel – 415-1544715
---
May
---
The Morelia International Organ Festival
Held in the main cathedral with an outstanding 4600 pipe organ.
It features Baroque and Chamber music with orchestras from throughout Mexico.
---
Mid July
---
Santa Cruz Festival at the Botanical Gardens
El Charco del Inqenio San Miguel – 415-1544715
---
Last 2 weeks in July
---
The Morelia-Festival International – De Musk/Guitar (415-1545095)
A mid summer series of concerts, conferences and workshops. There are recitals by more than one dozen guitarists from Mexico and other countries.
---
October
---
Guanajuato's Cervantes Festival
One of the most important cultural events in Latin America – Actors, musicians, and dance troops perform nightly in Teatro Juarez and other local venues.
Because of San Miguel's proximity many of the theater productions and concerts stage repeat performances in San Miguel's Plaza de San Francisquito – 1 El Centro 473-7311150
---
Last week of November
---
San Miguel Jazz Music Festival
This event takes place over the Thanksgiving weekend. The increasingly popular concerts and clinic attract musicians from Mexico and other countries.