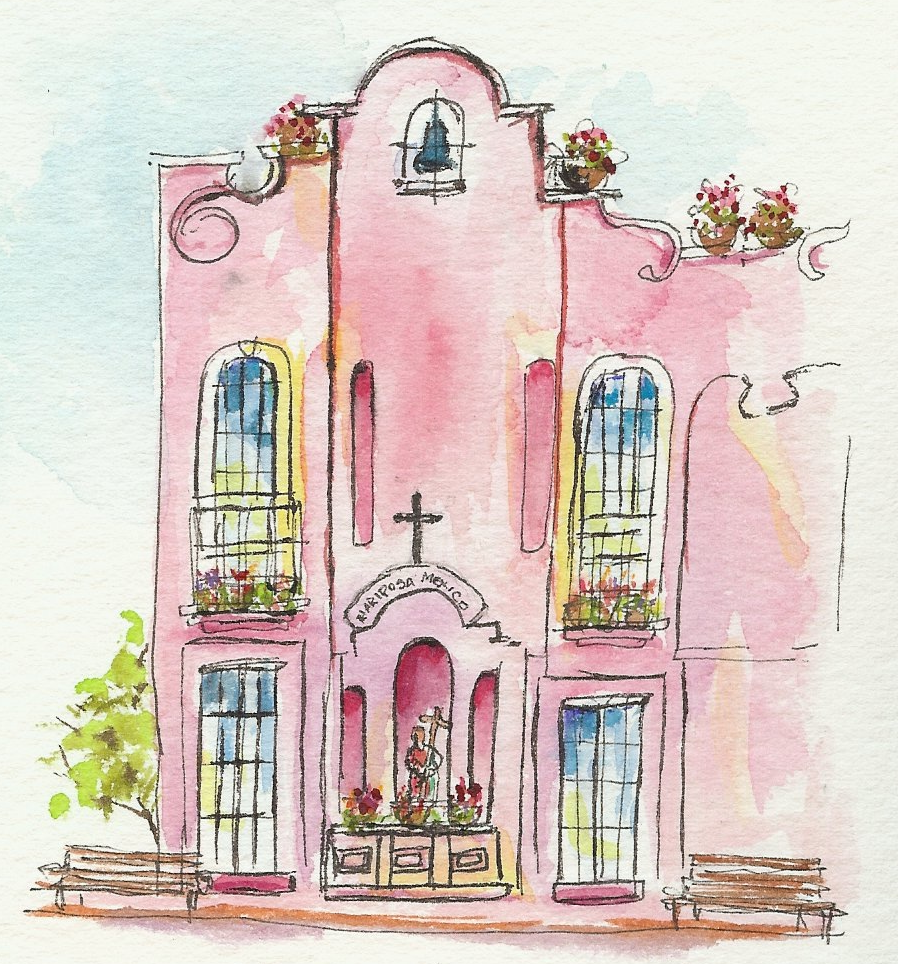 ---
To High Quality Import Foods (some deliver for an extra $30.00 fee)
---
Health Foods
Bonanza Mesones #43 1521260
Imported Foods
Carry's Especialidades Internacionales
Ancha de San Antonio #75
152 2038
Home Delivery ($30.00 home delivery)
Quando El Centro
152 5153
152 0038
Home Delivery Kikes Super Mercado Stepeing Dickinsons #28
1548170
Accepts credit cards
Other General Grocery Stores
Espino's Codo #36
1521009
Liquor and wine
Excellent fresh vegetables
Self-help and good selections
El Iomate Codo #36-B (next to Espinos)
Fresh vegetables and fruits
Imported items
Mi Cocinita Orizaba #15-B
Col San Antonio
Cell 044-415 1010779
Frozen foods to go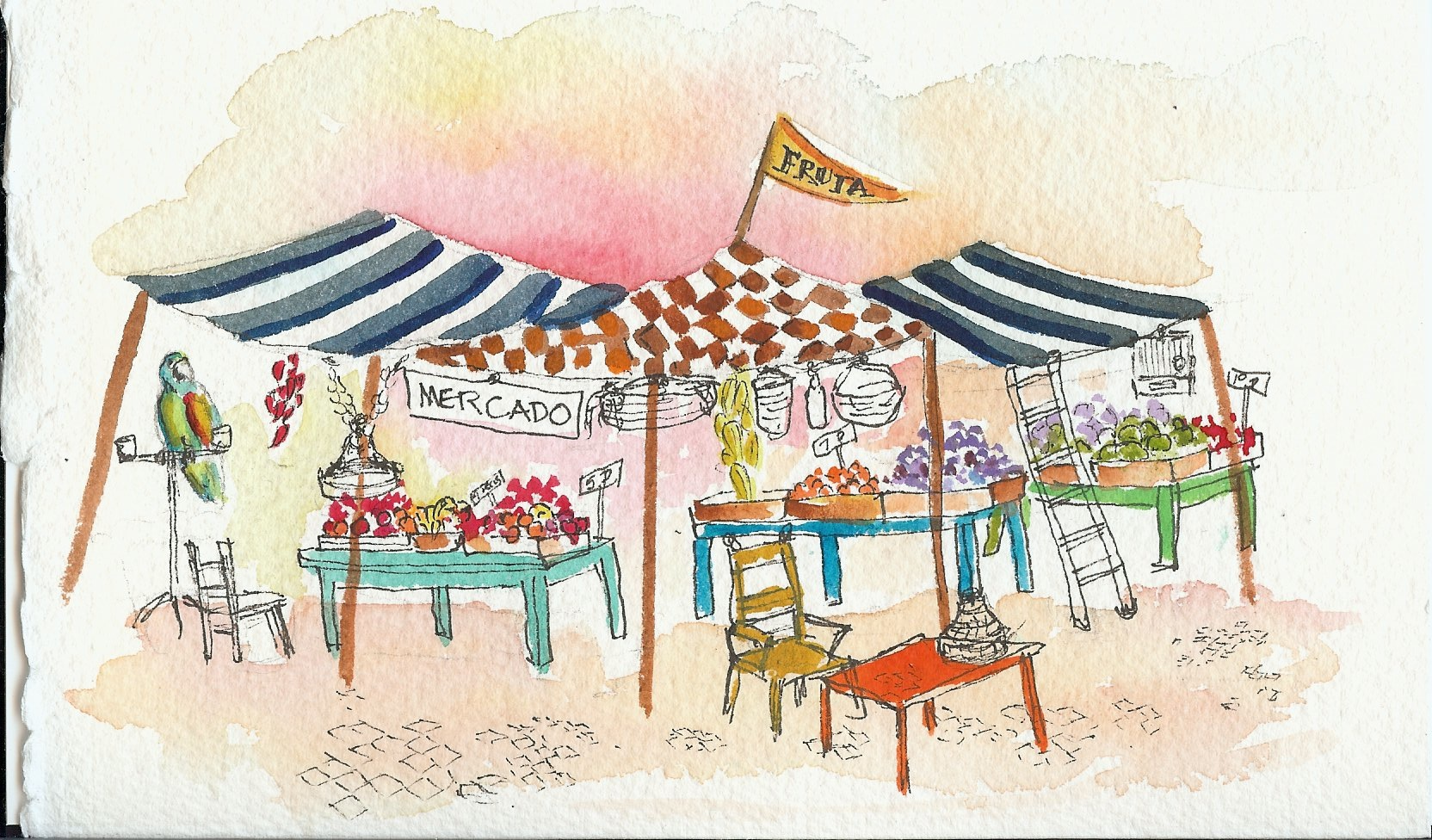 Note that most maids in Mexico will gladly do the shopping for an additional tip. Most times they bring the groceries home in a taxi at the $2.00 S.M. rate. The maid at Mariposa Mexico will gladly do the shopping if you explain what you wish to have her buy.
Recently there has been a new Acso grocery store open. This is locate at the end aquare of Anche San Antonio. This store is large and well stocked with every possible grocery store item. It has good parking.
Add meat and Poultry stores here from book pg.129
Hospitals
Hospital de la Fe San Miquel
(Highway to Dolores Hildalgo, behind the bus station)
Libramiento #43
1522233
1522320
24 hour Medical Emergency
1500545
hostitaldelafe@yahoo.com
Six doctors are in partnership, 22 staff physicians
Adjacent medical building has private doctors offices and dental offices. This is a full service community medical facility.
Tortilla Factories
Tortilla de Maiz ("Corn")
Reloj #68
1521265
7:30AM to 5:00PM
Friendly, but speaks little English
Sold by weight
6 pesos per Kilo (32 tortillas)
Tortillas de Harina
Burritacos (flower)
Mesones #69-A
412 1523222
Monday to Saturday 10:30AM to 6:00PM
Closed Sundays
Celina is a friendly owner. A package of 10 cost 5 pesos. Inside is a small busy lunch counter.
Tortilla La Entretenida
Morillo #13
Between Correo and San Francisco
No telephone
Open Daily 7:00Am to 5:00PM
Tortillas De Maiz
Cost 1/2 Kilo for 3 Pesos
Liquor Stores
Note that although there is the finest beer around, that there is a limited selection of burbon, scotch, and vodka in Mexico. There is no gin. Wine fromes from South America and it's not a bad idea to bring your favorites from the free airport shops.
La Europea
Canal #13
415 152 2003
Open 10:00AM to 8:00PM
A chain of 13 stores in Mexico spirits and imported wines
A good selection of candies, snacks, and Cuban cigars
Best prices around
(Type in rest from pg 128 book)
Equipment
17 beds (7 private rooms)
It provides general in patient and outpatient medical care and emergency services.
It is accepted as a blue card worldwide hospital by the world
Access Blue Cross and Blue shield
International met work for outpatient and in patient care
Computer hookup with Mago Clinic for consultations
Also on site clinical lab and pharmacy
Good parking
General Hospital Civil
Reloj #56 (North of insungeates)
152 0045
152 6015
Open 24 hours a day with an Emergency room doctor and staff
Ambulance
Red Cross Ambulance
Carretera Celaga KM1
1521616
1524225
1524121
24-hour service
Has been serving community since May 1980
---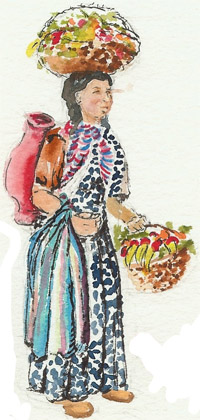 Maid Service
Mariposa Mexico had a maid that will be at the house every day during your stay 8:00 to 12:00PM.  She has an ironing board at the house and can do washing and ironing for guests (it is necessary for guests to pay her separately for these services.  Food shopping is also possible for an additional tip to her.
Cleaning Deposit and Smoking
Cleaning deposit is charged. This will be increased if extra hours are required due to an excess day. Smoking is not allowed at Mandposa Mexico.

Pets
No Pets Allowed
Security Deposit
A 20% security deposit is necessary at the time of booking.  This is returned one month following departure and control of the house.  Possible subtractions from the deposit would be for: broken or missing items, rings on furniture, and or spots on upholstery and bedding.